Corks Critter Care Home & Pet Sitting Services: Pet Nursing in Calgary
Corrine (Cork), the owner of Corks Critter Care Home & Pet Sitting Services, has worked as a Registered Veterinary Technician (RVT) / Animal Health Technologist (AHT) for 22 years. She is very knowledgeable and can answer most of your pet health questions. She has worked in clinics and universities and has owned Corks Critter Care Home & Pet Sitting Services since 2000. Cork is dedicated to providing the highest quality
animal care services
to fellow Calgary pet owners.
Call us anytime
between 8:00 AM until 8:00 PM Monday through Friday to speak with a staff member. On weekends, our phone lines are monitored closely and voice messages are monitored 24 hours a day.
A Little More About Us:
We are licensed, bonded and insured.

We've taken a police background check and have passed.

We use and recommend a qualified veterinarian.

We have customer references.

We prepare a contingency plan in case of personal illness or emergency—veterinarian on-call.

We leave a report to document pet's activities, behavior and health.
A Little More About Cork:
Cork attends pet-related continuing education.

Cork has years of experience caring for various types of pets.

Cork uses a written contract.

Veterinary Nutritional Advocate
Pet First Aid and CPR Certification
With our help, you can travel with peace of mind and your pet will be home to greet you when you arrive.
Professional Affiliations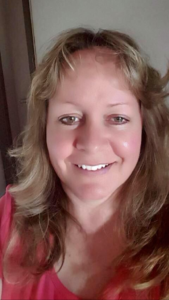 "I have owned and cared for animals all my life and you can be assured that I will care for your animals as if they were my own". – Cork.