Fun in the sun is a quest that takes very little preparation.   Keep in mind, most activities you partake in would be ultimately important for your dog's health and wellbeing and wouldn't require loads of money.   Here are the questions you should ask yourself:
Is there safe games for dogs in the summer?
What are the best activities dogs can do in the summer?
What is good to eat in the summer for dogs?
Ideally, you replied favorably to these specific questions and most likely finding summer activities for dogs is the right activity for you.
Following are a few of the things that you could be doing right now:
Socializing with the dog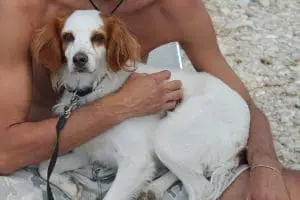 Socializing with the dog would be a no-brainer. You most likely already understand that you'd basically need to socialize with the dog in an effort to enjoy summer activities together.
Throwing a toy
Toys such as frisbees tennis balls, stuffed animals, or stuffed kongs.  Using wood sticks is not favorable as splinters have been known to embed or cut the dog's mouth or internal digestive tract. Summer activities for dogs ought to become enjoyable which includes exercise.  Carving time from your schedule to throw a toy guarantees that your dog would enjoy every moment with you.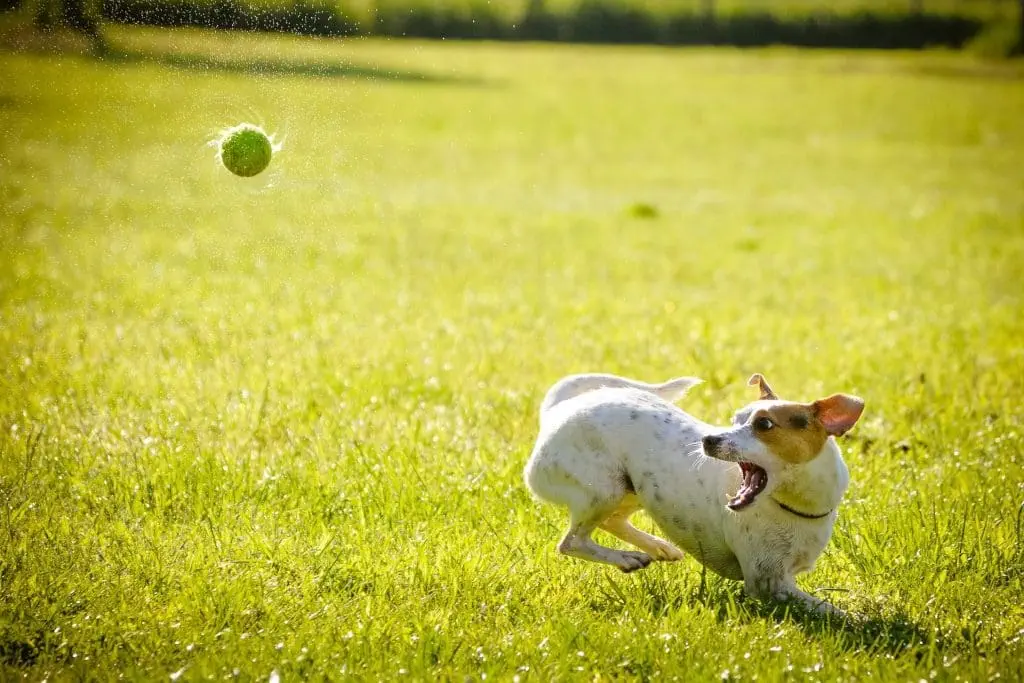 Take your dog for a hike up the mountains or a walk in the park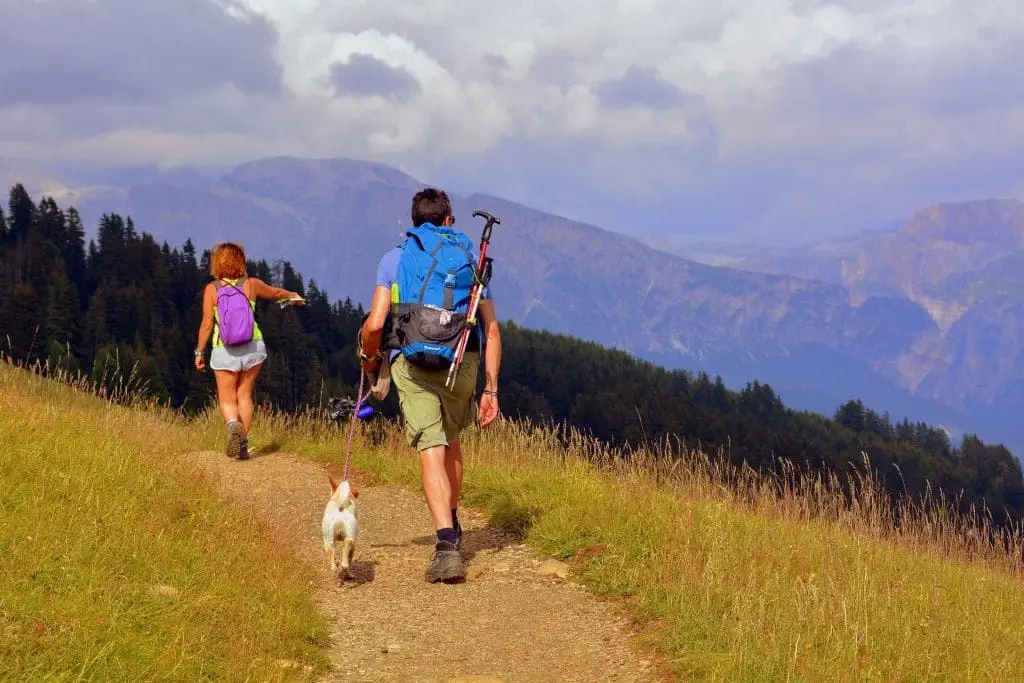 Regardless of how much you prime to enjoy summer activities with dogs, it's indisputable that going for a walk or hike would be a requirement immediately out of the gate.  The mountains are close by and there are ample amount of parks to visit in the city.
Start a walking group
You can join meetup.com and organize a walking group to meet new people and dog friends, exchange new dog-friendly businesses, discuss training advice, favorite grooming facilities, and more.  You can set how many times a week to meetup or have a specific dog breed join.  This would be a good opportunity to setup a dogs supply swap fair as well.  You would be able to exchange dog collars, dishes, clothing, and leashes to name a few.
Running thru a sprinkler inside a wading pool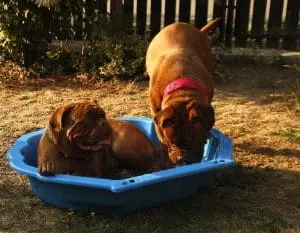 This is certainly an ideal activity to incorporate when they are frolicking in a wading pool. This could foster a feeling of refreshment, clean their coats and cool their body temperatures down on a hot summer day.
Make frozen dog treats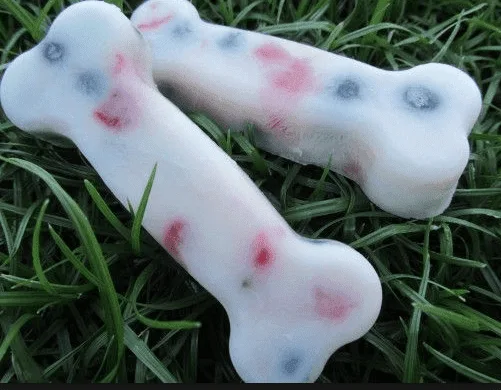 Make sure these are nutritional and are suitable foods that dogs can eat.  There are some preparation ideas on Corks Pinterest
Be a tourist in your own town
Explore historical sites, museums, and pet friendly stores.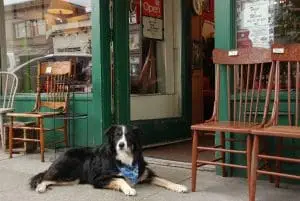 Dine out with your dog
There are a few places in Calgary that allow dogs on patios and balcony.
Host a BBQ party and invite your friends to bring the furry family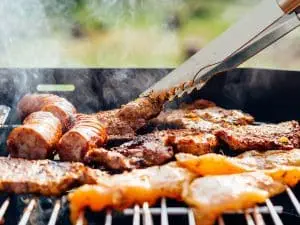 Take advantage of the lovely weather and watch the dogs play with each other.
Go Camping
Many provincial park campsites allow dogs provided they're on a leash.  Check the campsite's website for approval of dogs and what their policies are.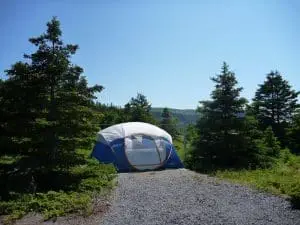 Set up DIY Agility Course in your yard
Always keep in mind to keep your dog well hydrated, protect them from overheating by providing shade, and never leave your dog in a vehicle.  So you will see, the ideal way to get equipped for finding summer activities for dogs would be to allow yourself the suggested timeframe for your legwork so you can prevail. Do this, and finding summer activities for dogs is much easier and you have a happier dog in the end.