Fall fun can involve all the summer activities. Extra special fall activities that are very exciting for you and your dog could be:
Make Pumpkin Treats – these are very healthy for your dog.  There are several reciepies to choose from.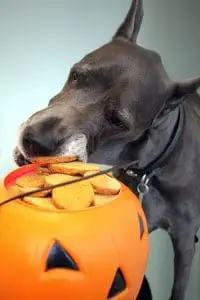 Have a Halloween Pup Paw-ty – Dress up your pooches and have a best costume contest. Here are some DIY costume ideas.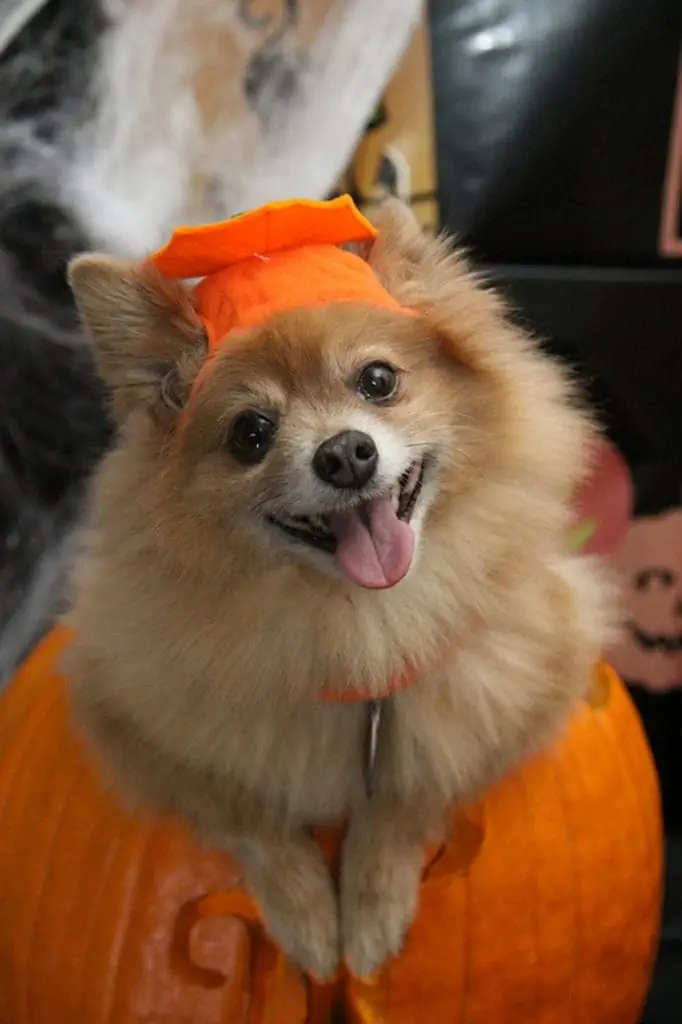 Rack up a pile of leaves – In your yard or in a park, dogs love to jump in and race around a pile of leaves.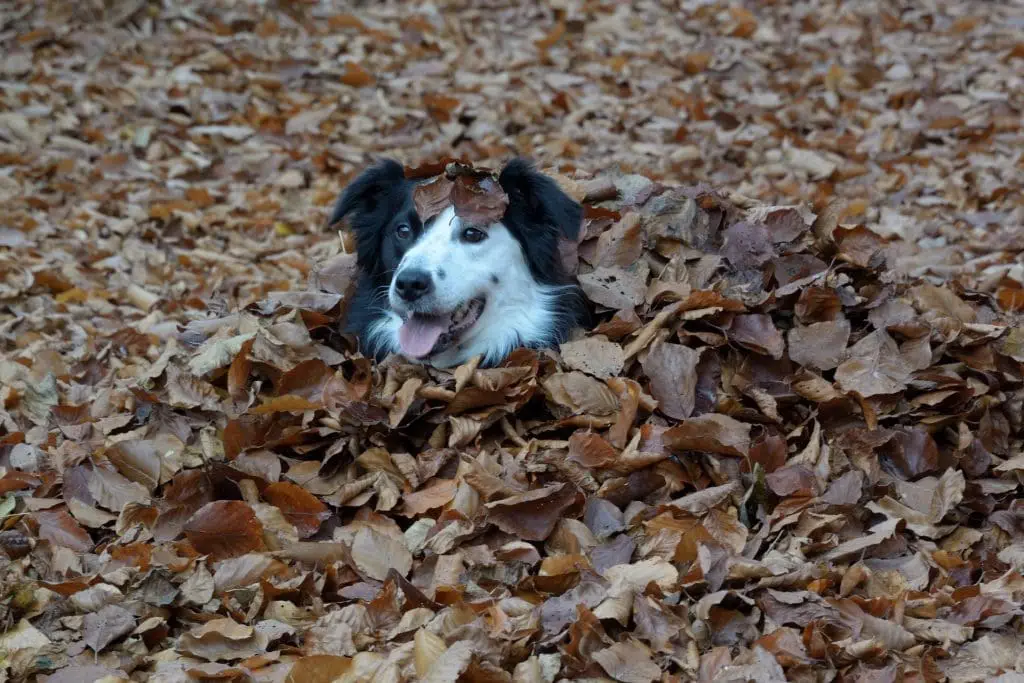 Attend dog friendly fall festivals.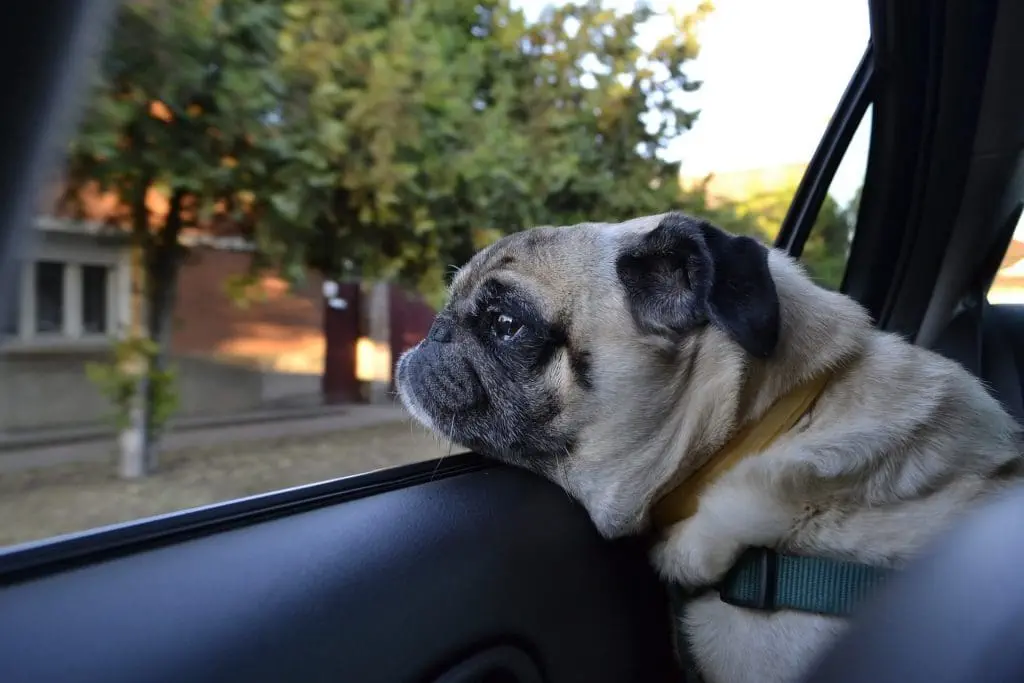 Take them Fishing – while fishing the dogs can explore the area, connect with nature, cool off in the water, and enjoy the fresh air while you catch your next meal.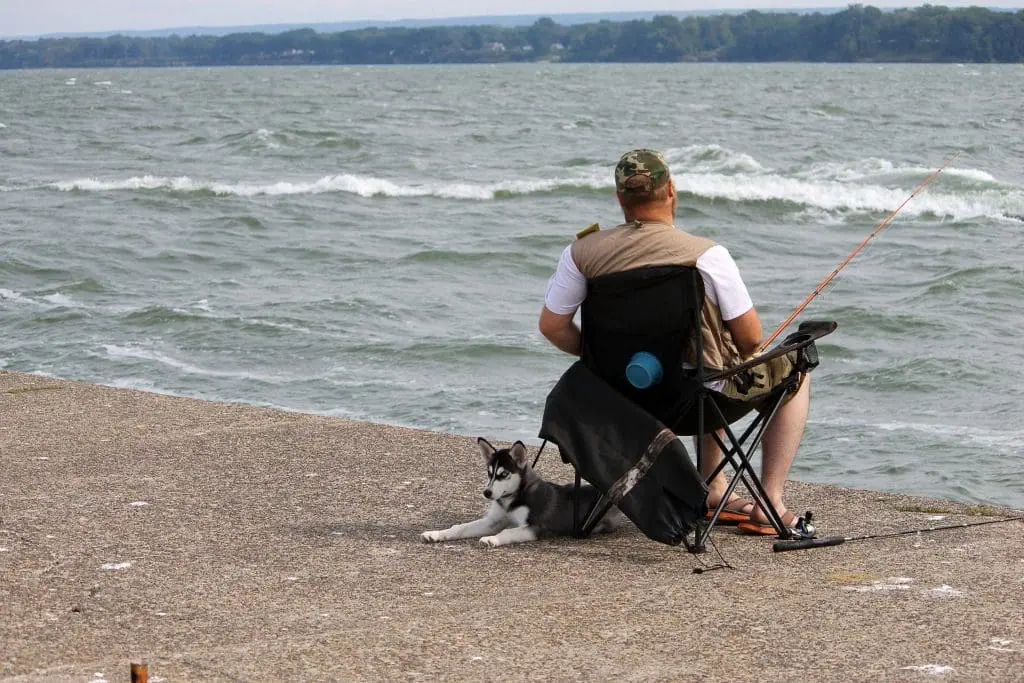 Banff Gondola Ride – a leashed well-behaved dog is welcome to ride up and down with you. This can be a perfect time for you and your dog to explore the mountains while hiking around discovering the wildlife.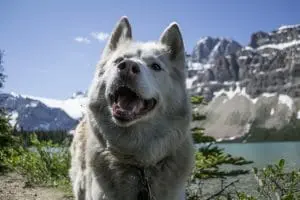 Sign up for Agility Training – Many breeds of dogs find this activity fun.  It's great for the mind and body.