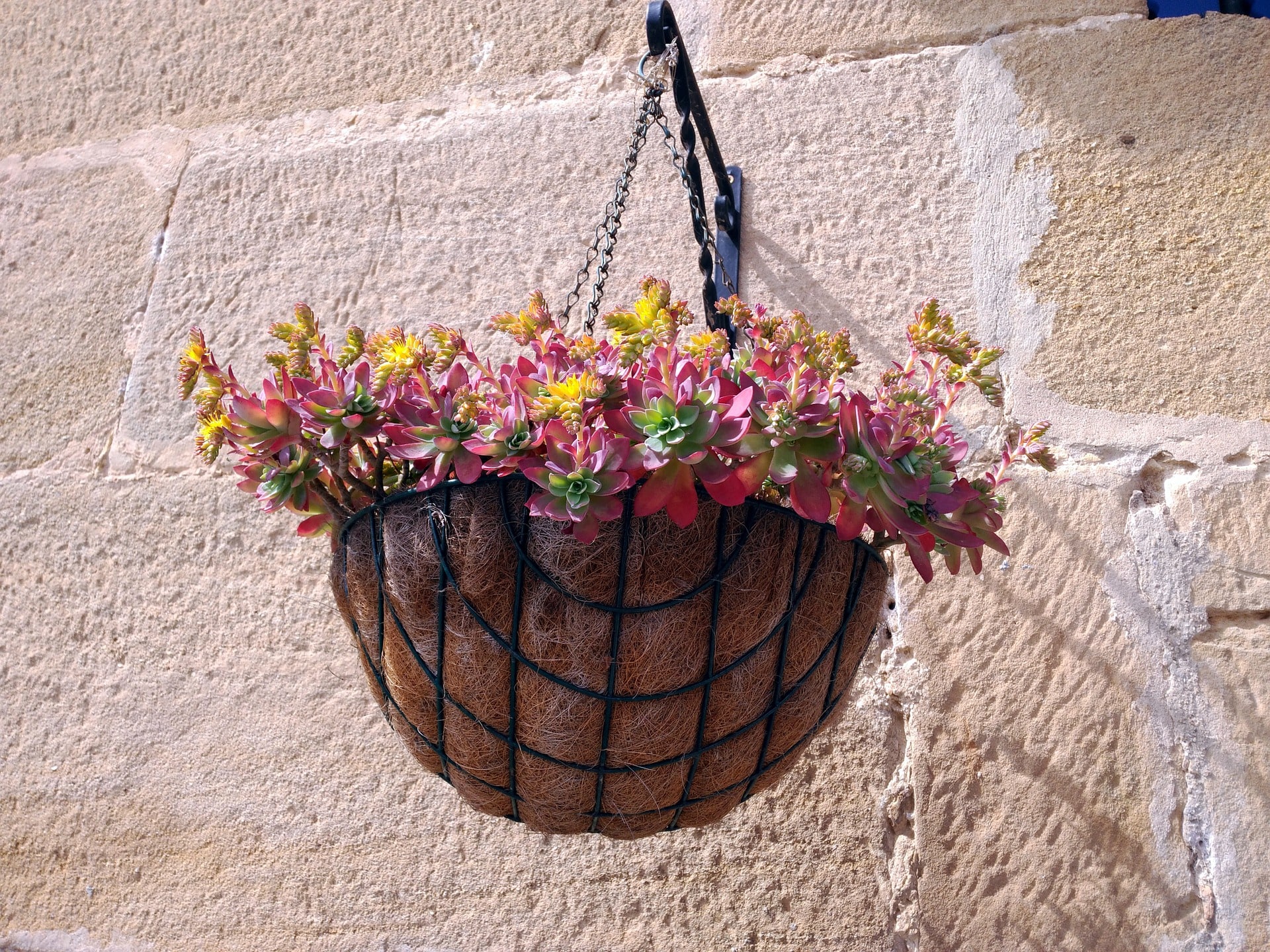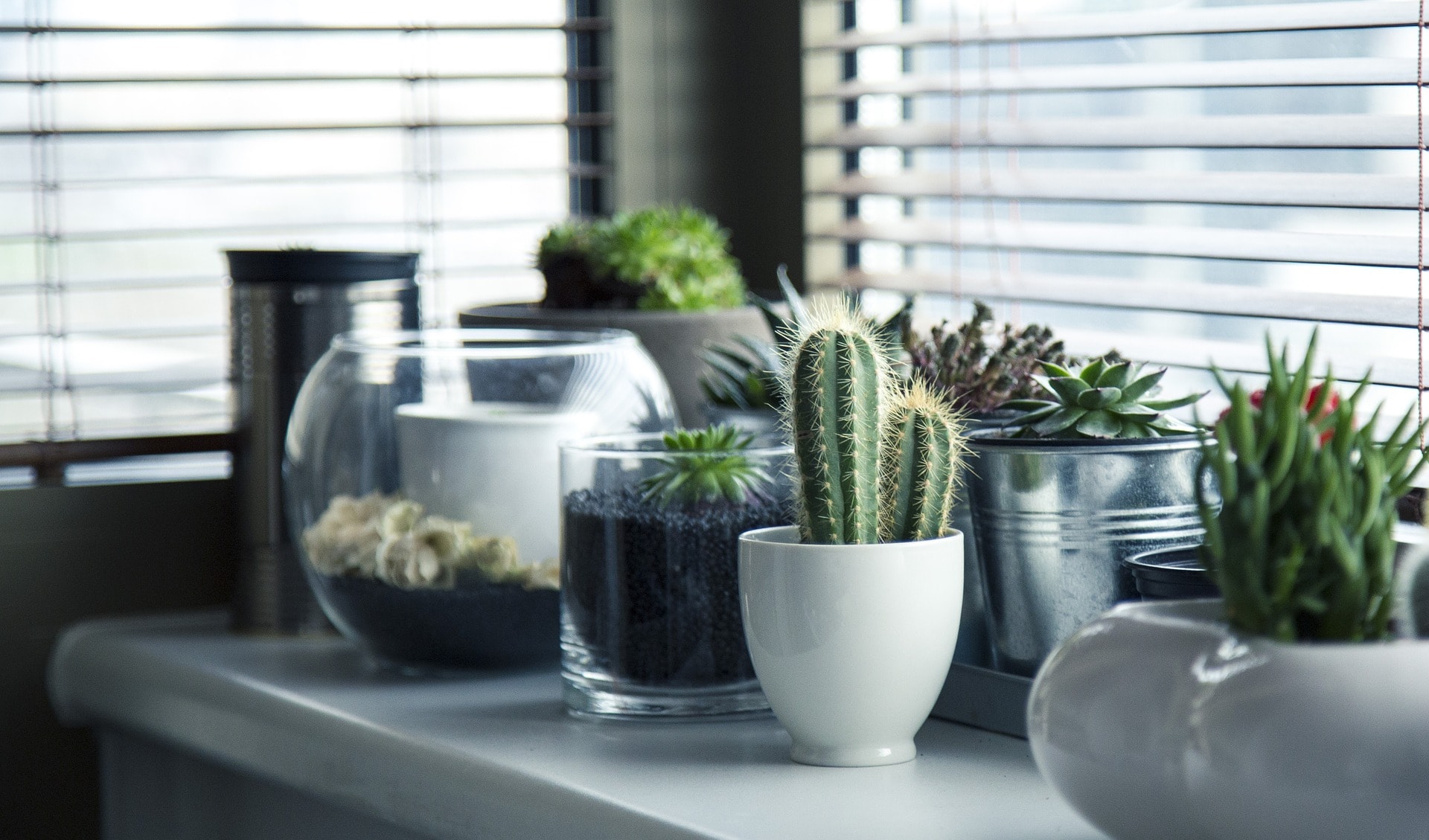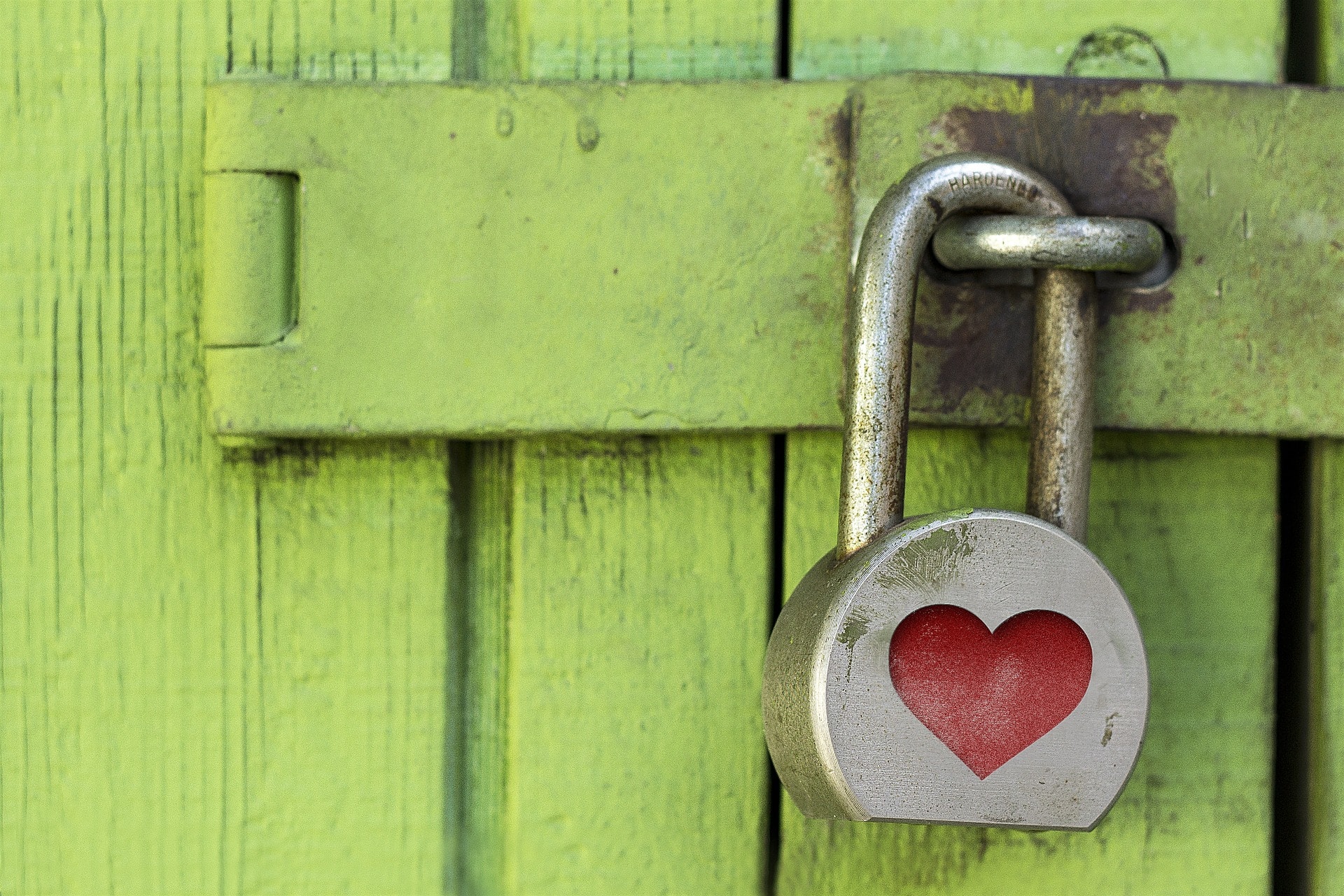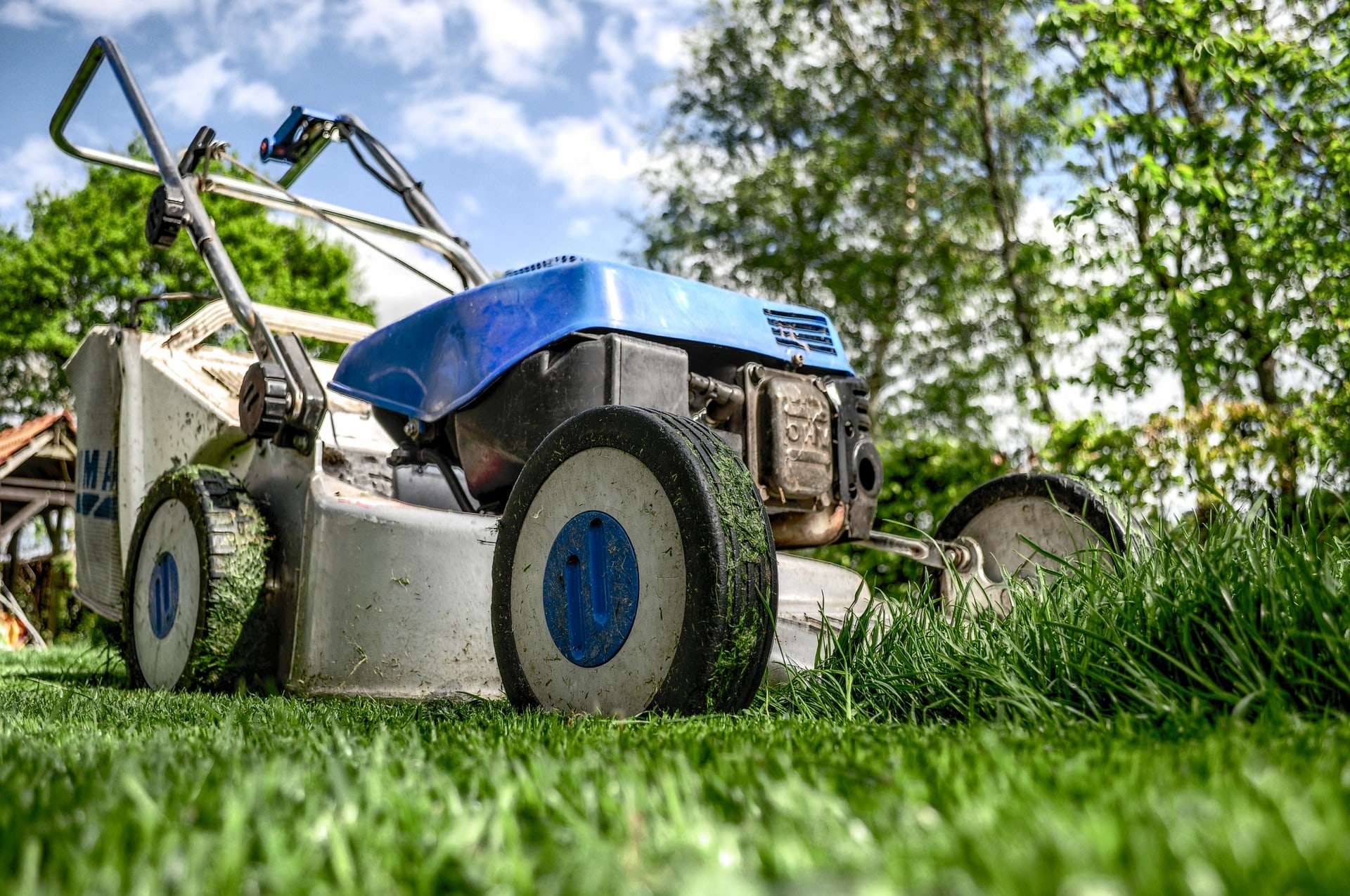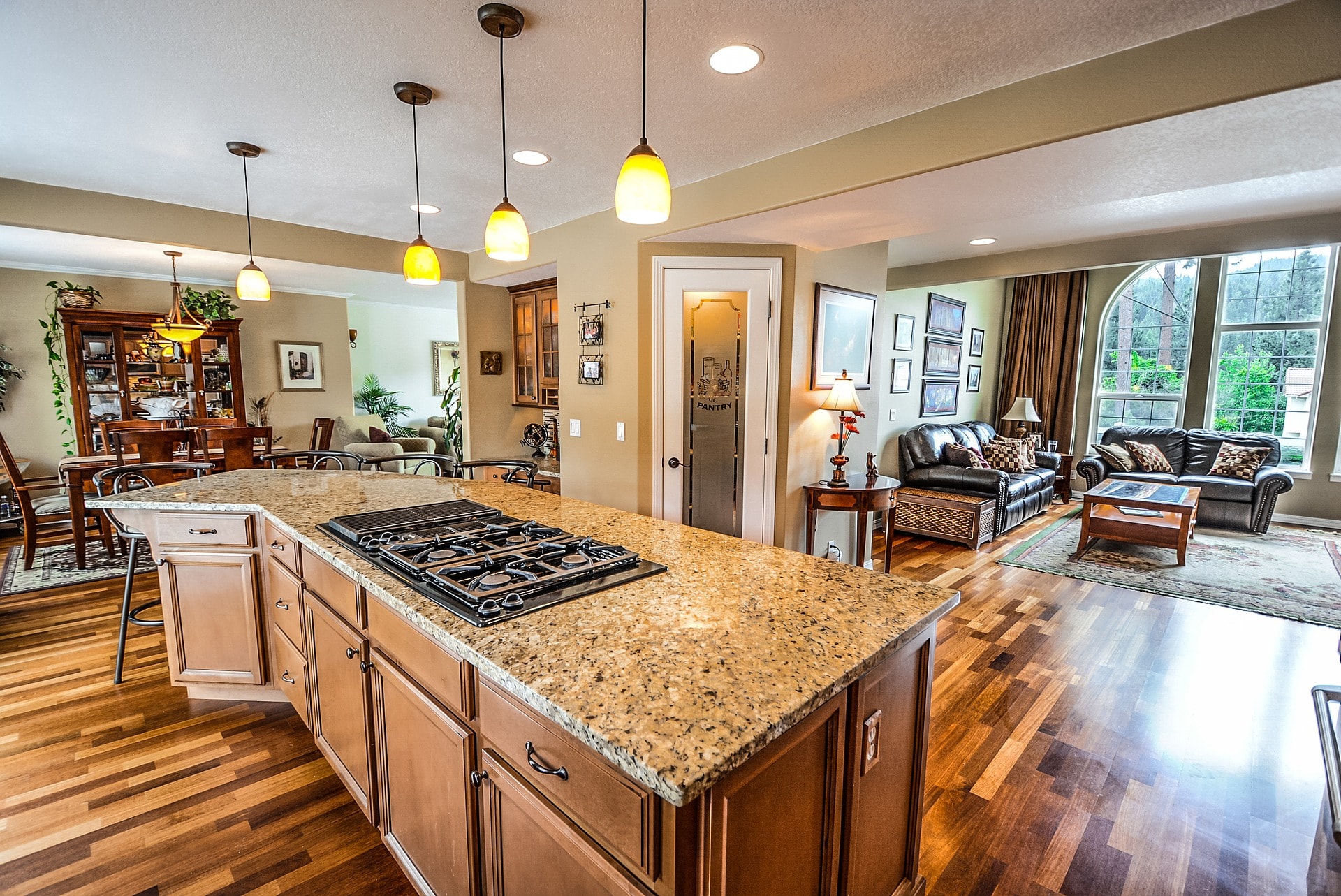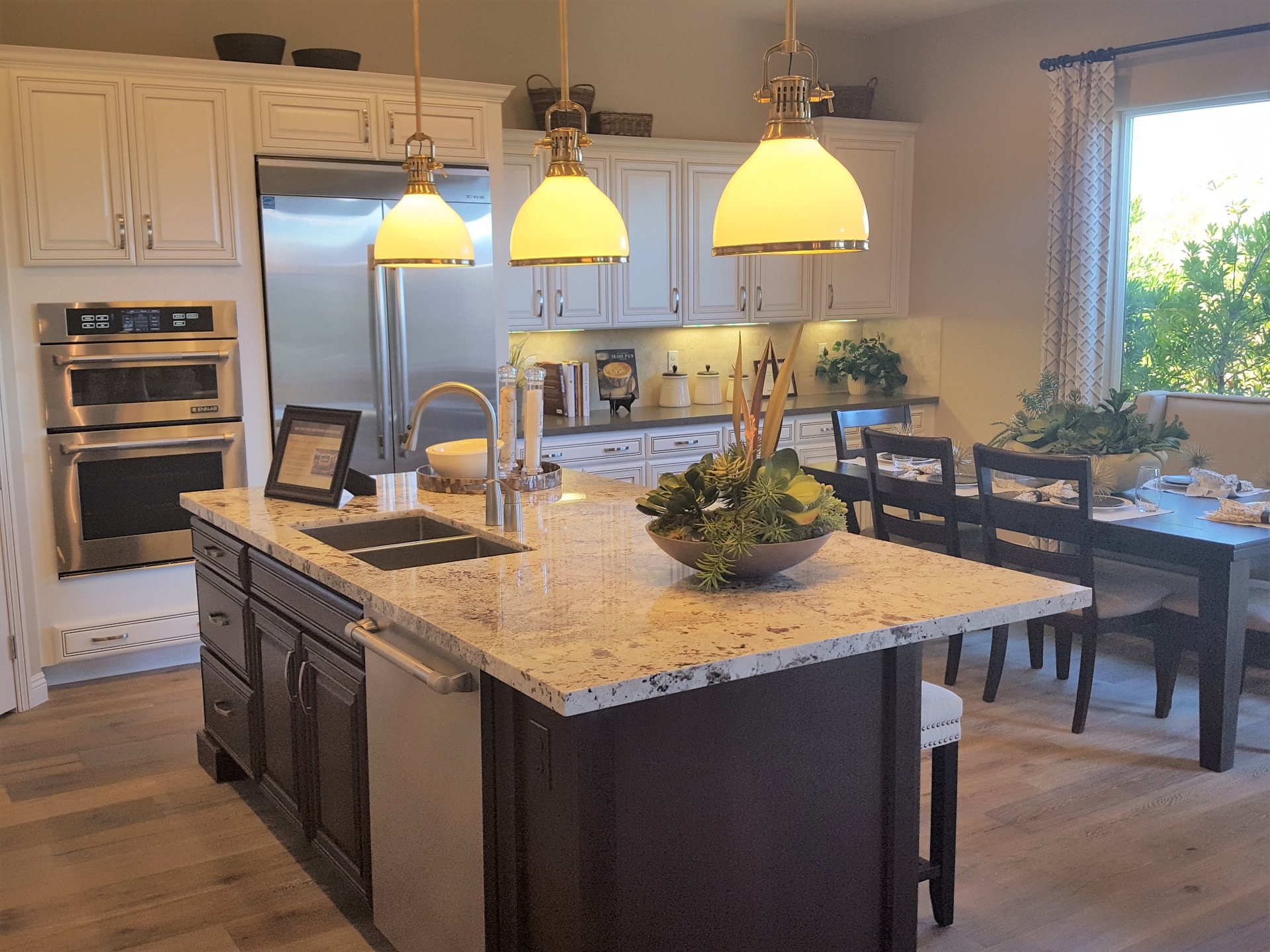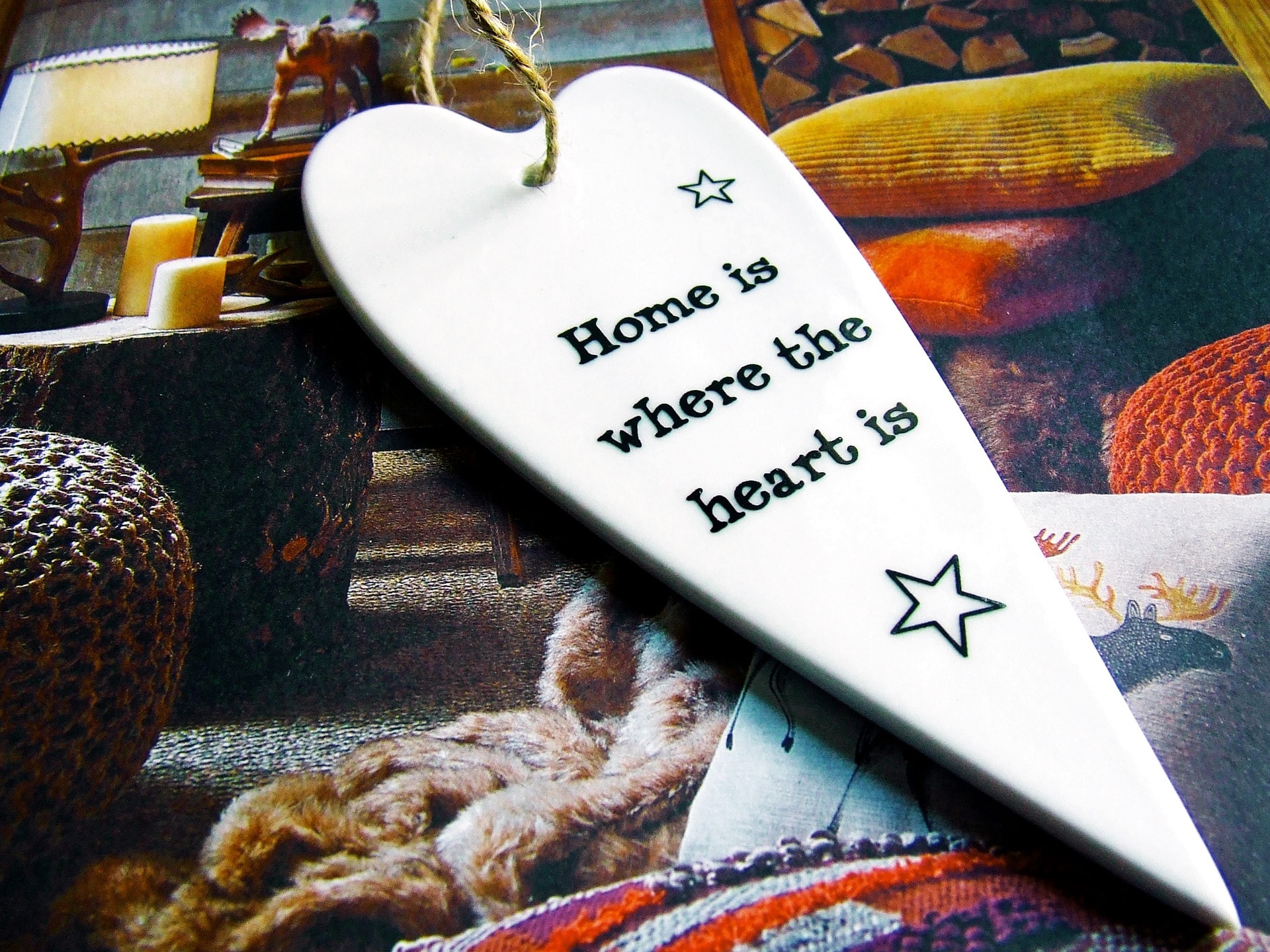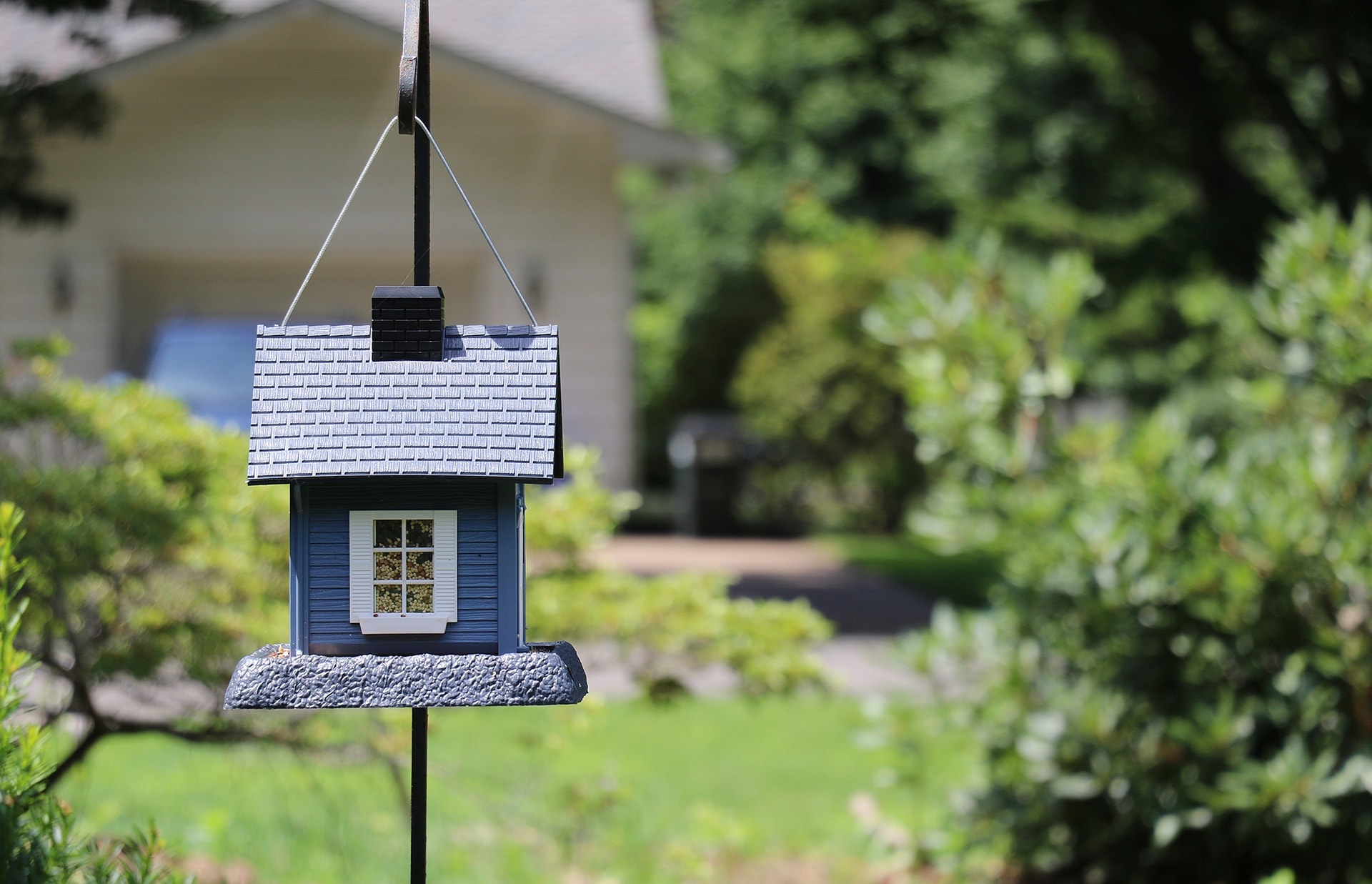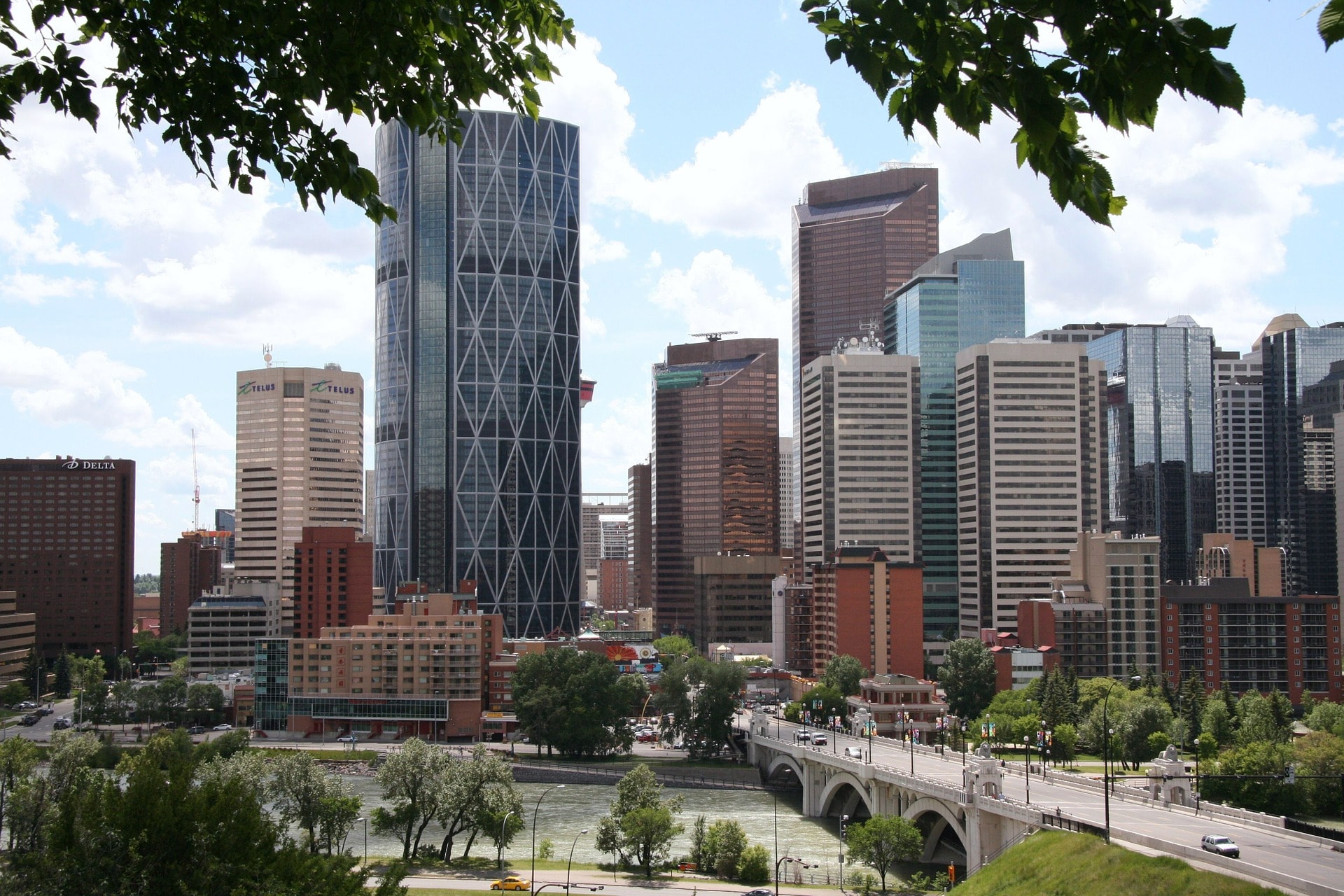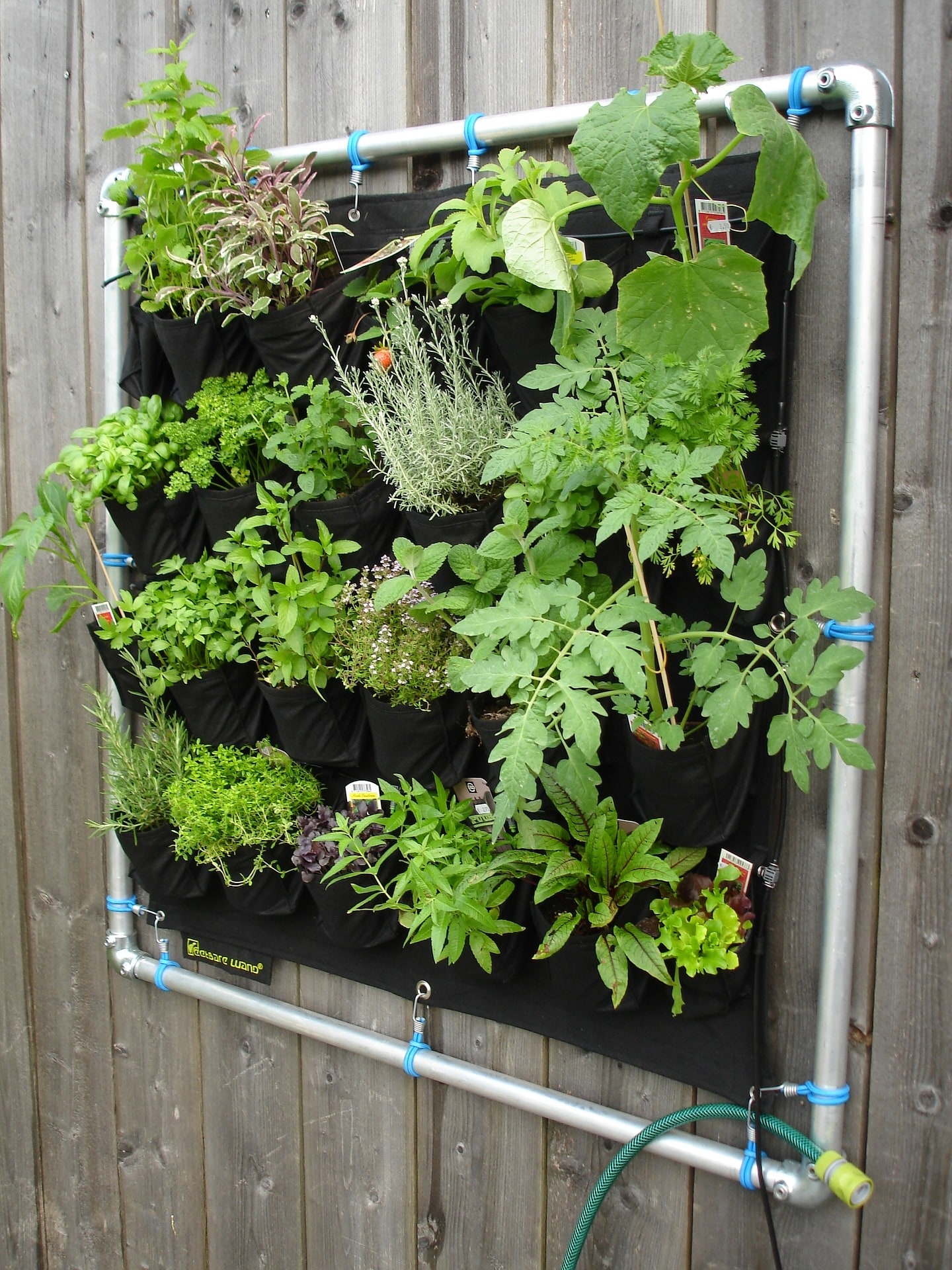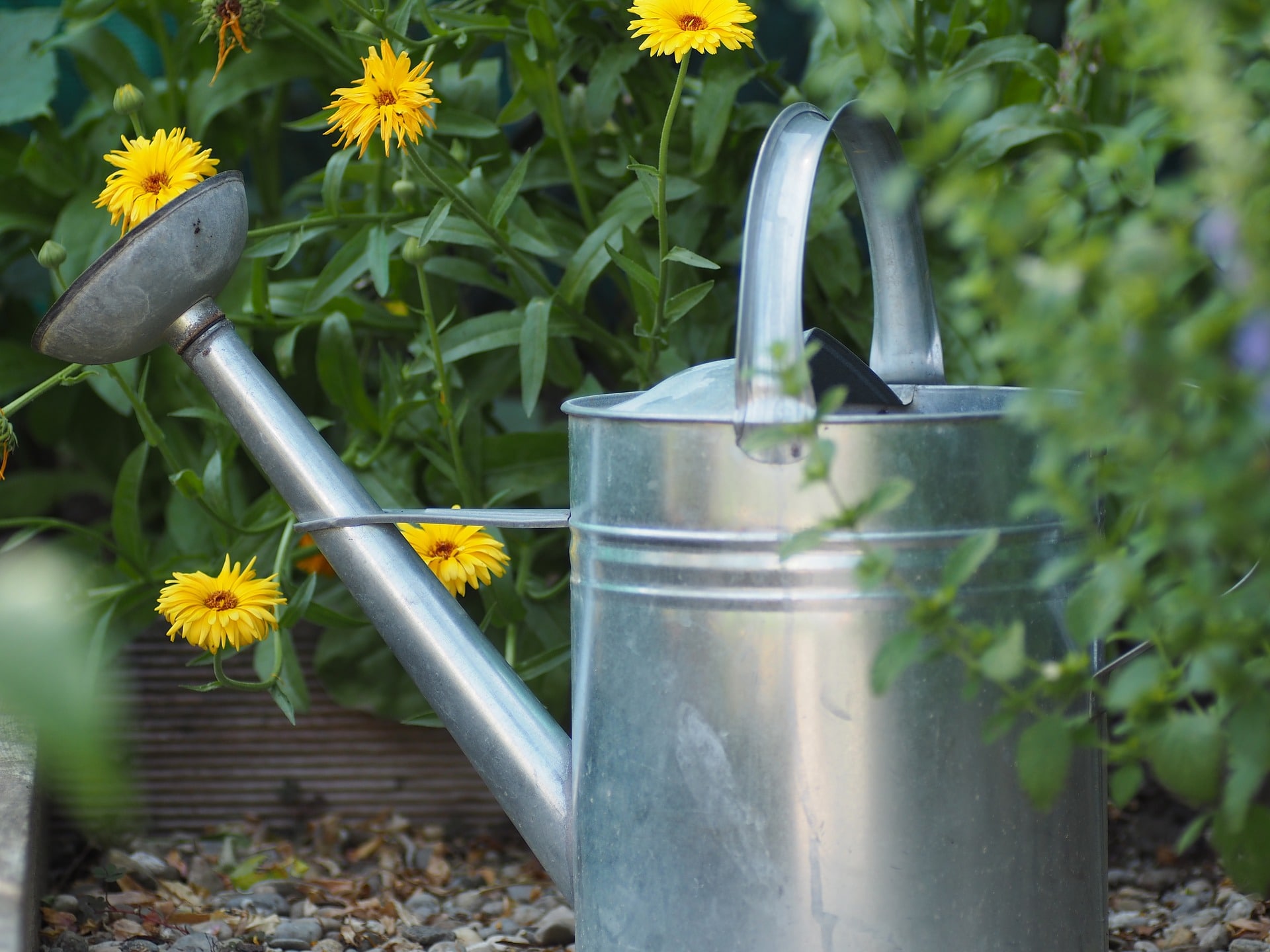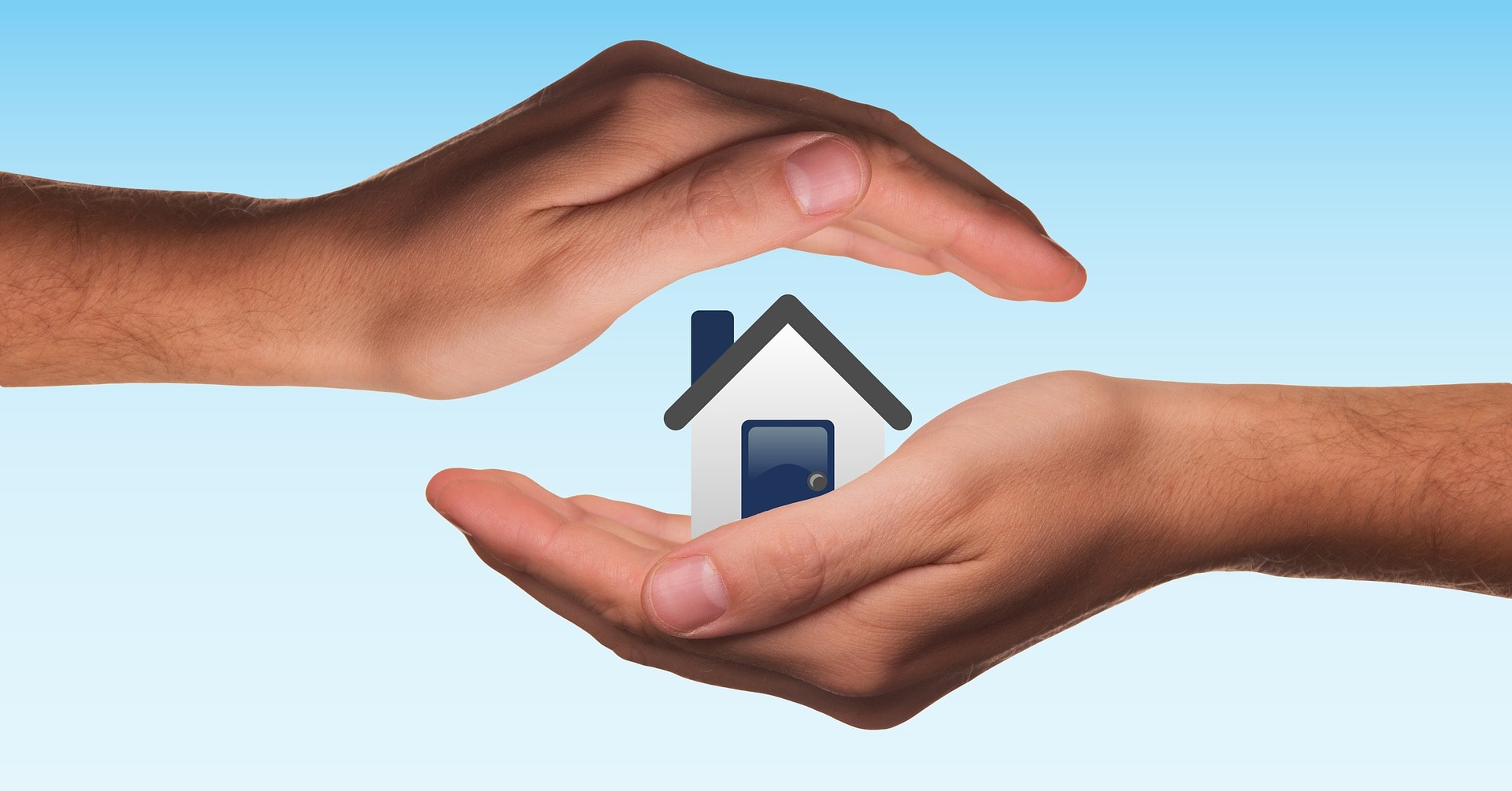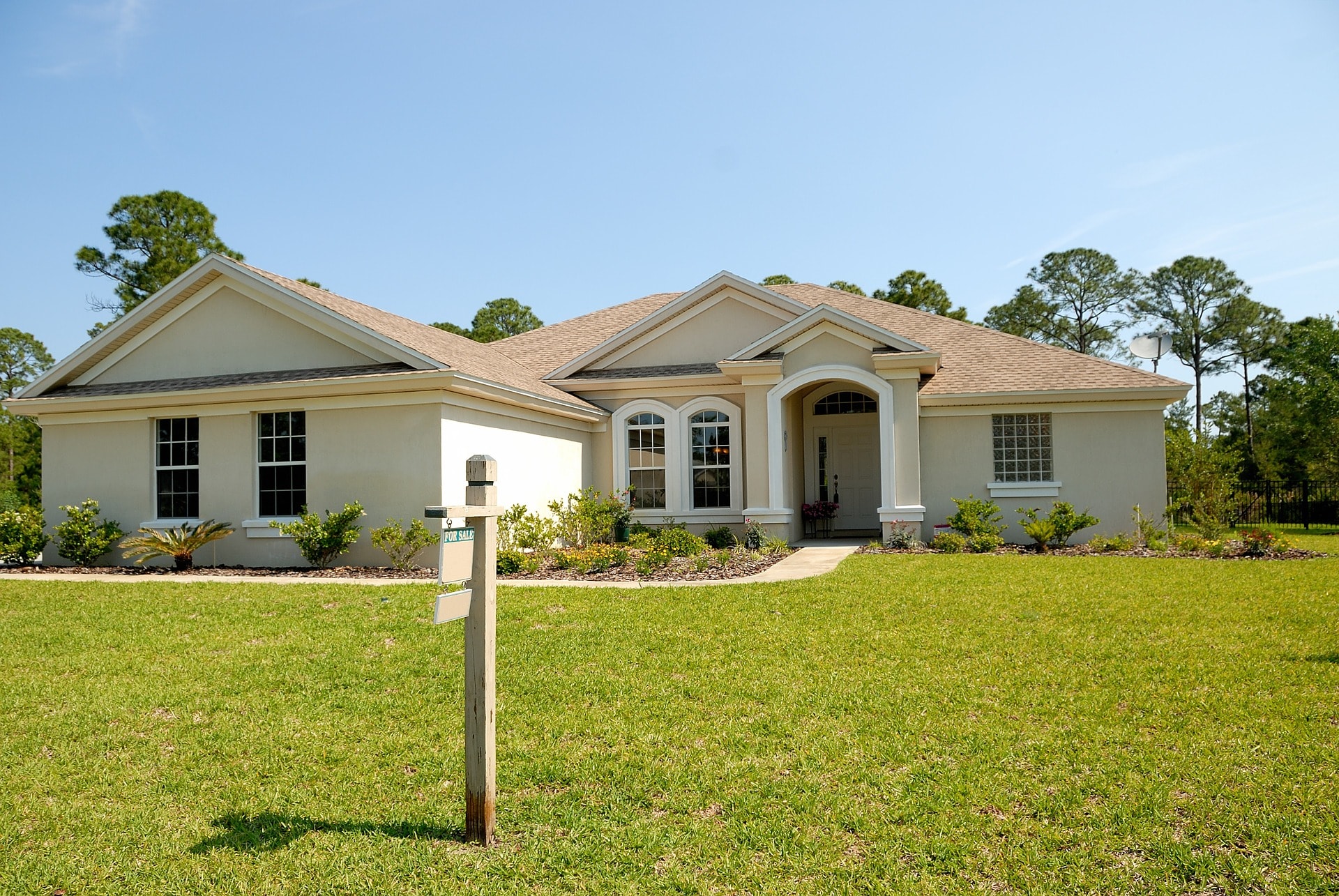 Corks Critter Care Home Sitting Services
Cork provides home visits for your special needs.  Are you going for a holiday, business trip or funeral? Perhaps you are going away for an extended period of time?   Are you looking after an estate but you are in a different city, province or country? Most insurance companies will not insure your home if left unattended more than a day or two. Allow us to
help you
house sit while you are unable to be home. 
Call us
before you leave.
Basic Home Sitting Visit Includes:
OBJECTIVE: To Help Give Your Home the "Lived-In" Look:
Home security checks are provided on each visit to your home.

Your newspaper and mail will be brought inside, as well as any packages left at your door.

Your indoor plants or flowers will be watered if requested.

Provide additional services such as watering outdoor plants and snow removal at an additional fee.

Your lights will be turned on/off, or blinds and curtains will be opened/shut per your request.

Radios or televisions can be turned on or off as a crime deterrent and for pet companionship.

Quickly look over home for hazards that could cause damage to property, person or pet.

Arranging any emergency home repairs if needed.

Put out trash and recycling.

Check exterior and interior of the home to confirm windows and doors are secure.

Check water heater, furnace, and/or air conditioner and appliances.

Check garages and hot tubs.